SoBo Productions has been supported and funded by the following organisations, theatres and institutions. We would like to thank everyone who believes in our vision.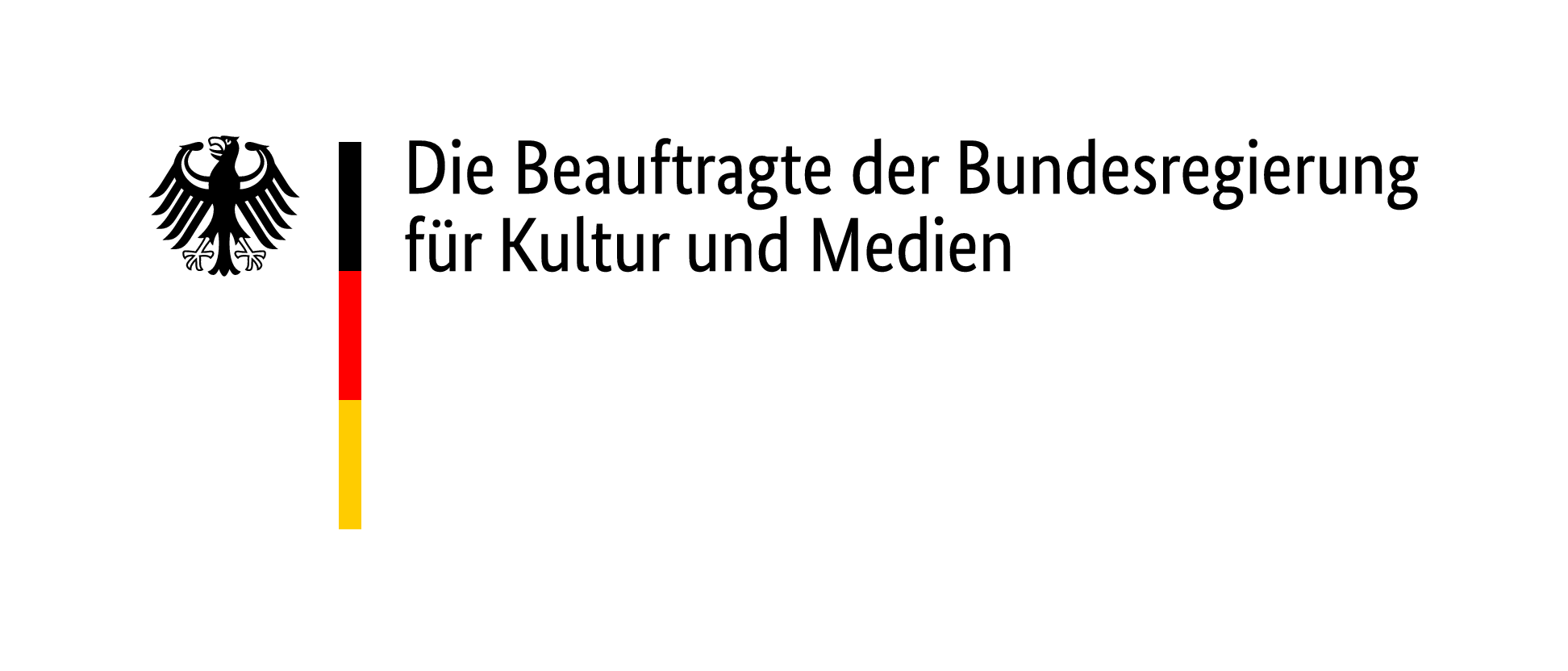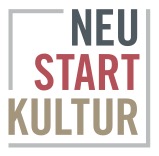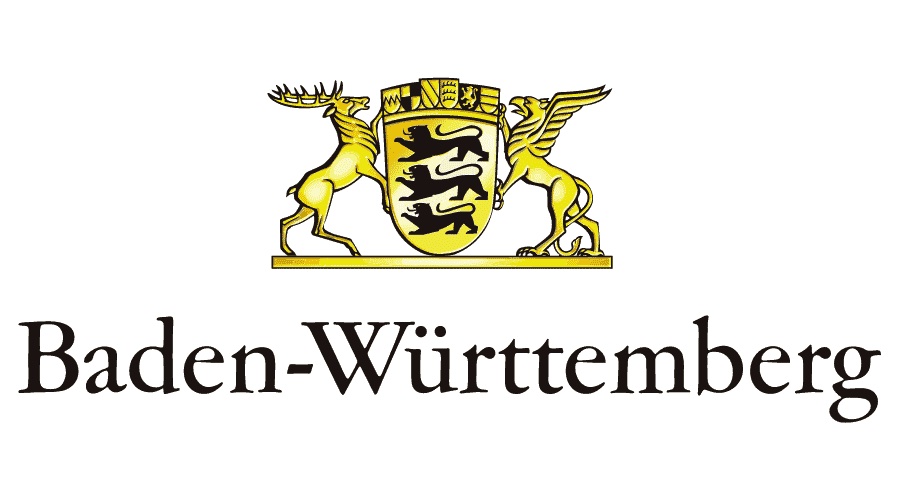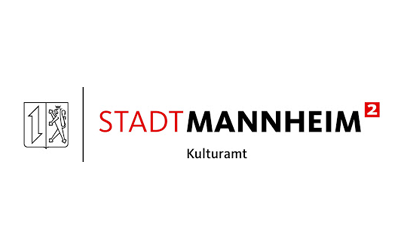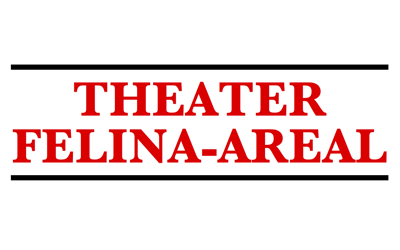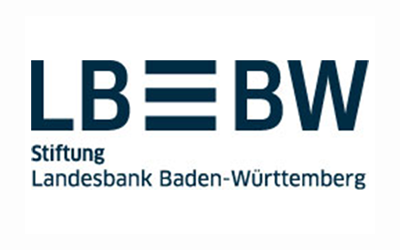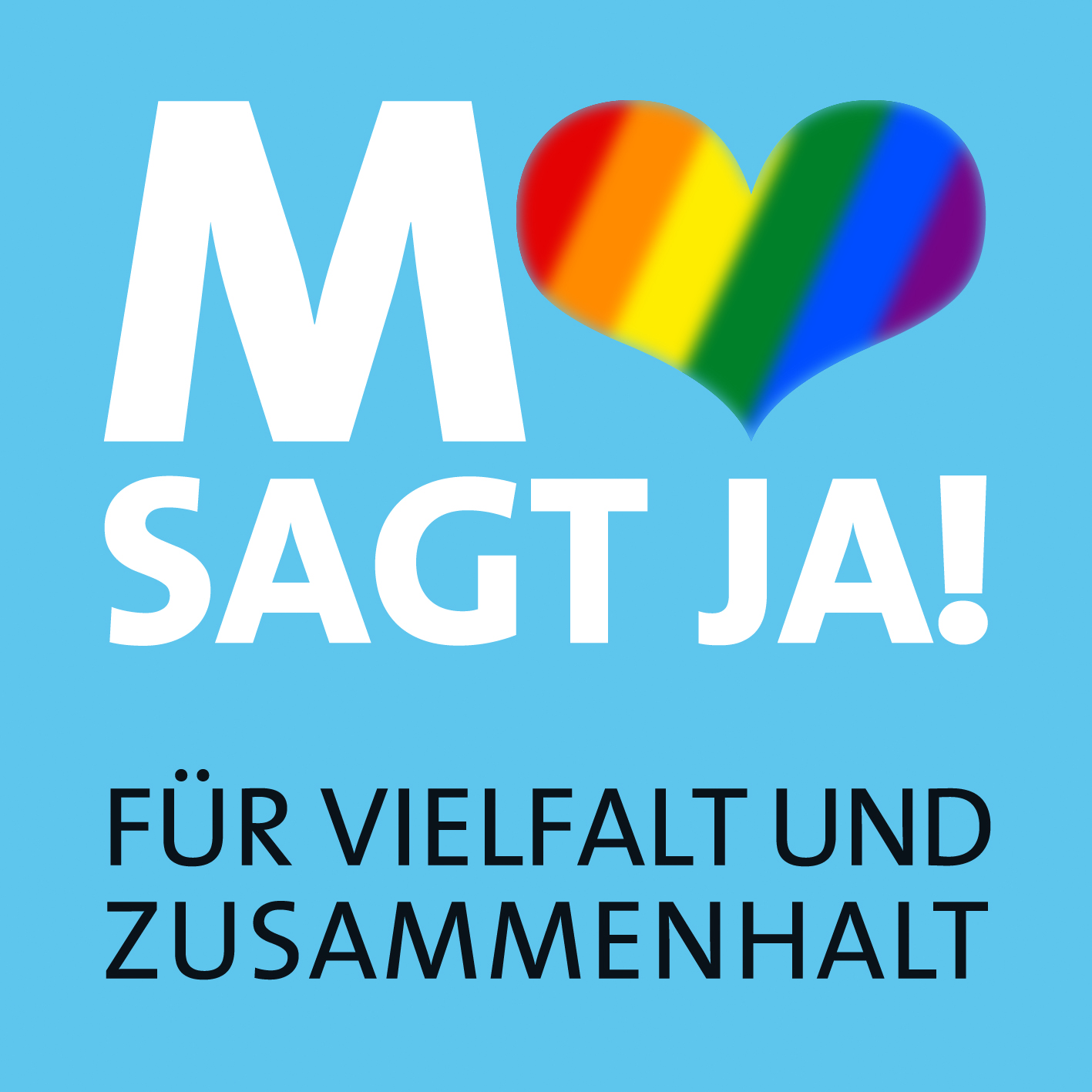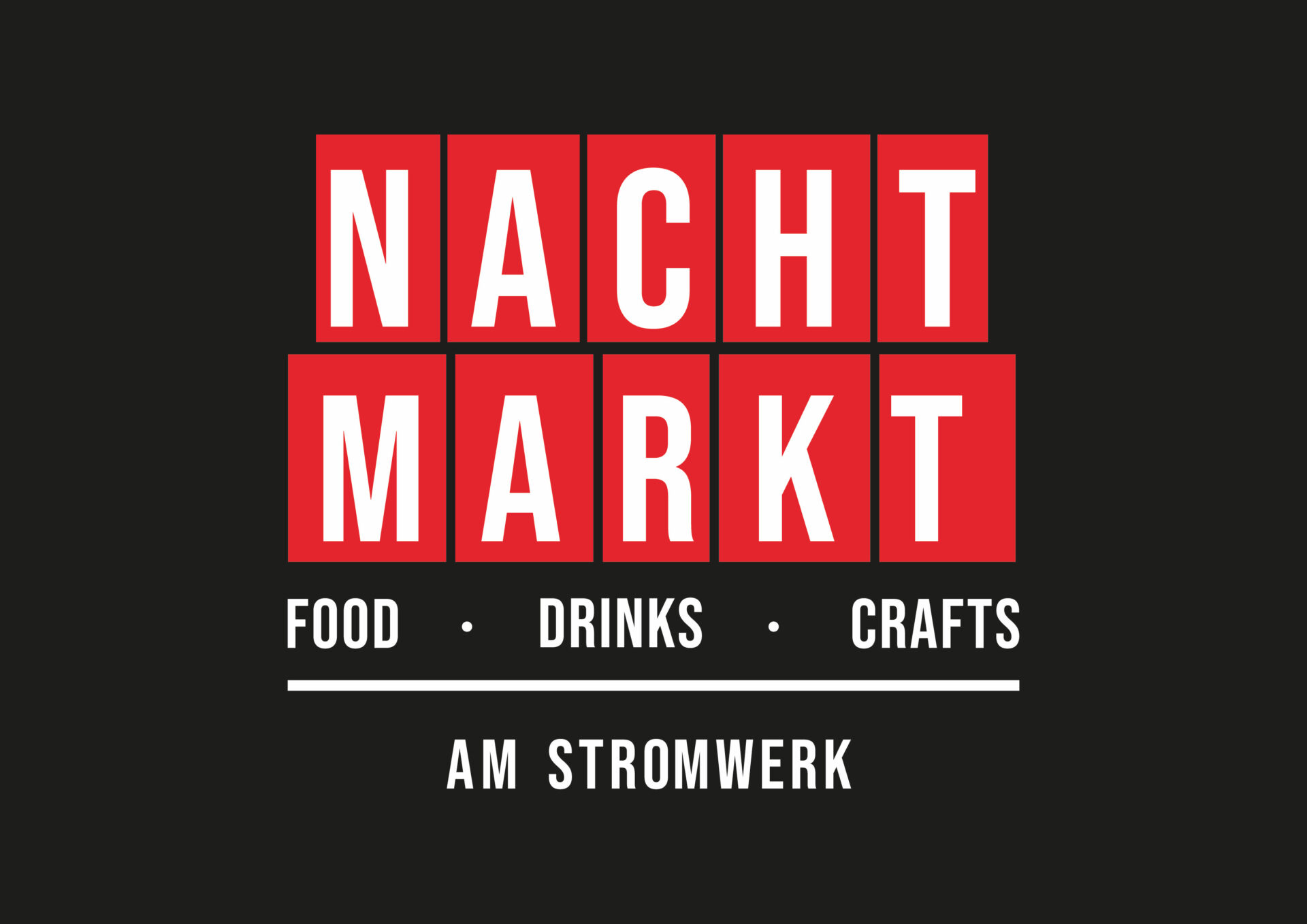 SoBo Productions focuses on producing invigorating, transformational and empowering work led by the choreographer Darja Reznikova. The company is funded from a variety of sources, which allows us to create ambitious and insightful small and large scale productions of high quality.
With the SoBo e.V., as a registered charity, we are able to invest in the next generation of talent, deliver innovative participation projects and look after the health and wellbeing of the extraordinary performers, creative team members or participants alike.
Join us on our inspiring journey and help realise Darja's artistic and social vision!