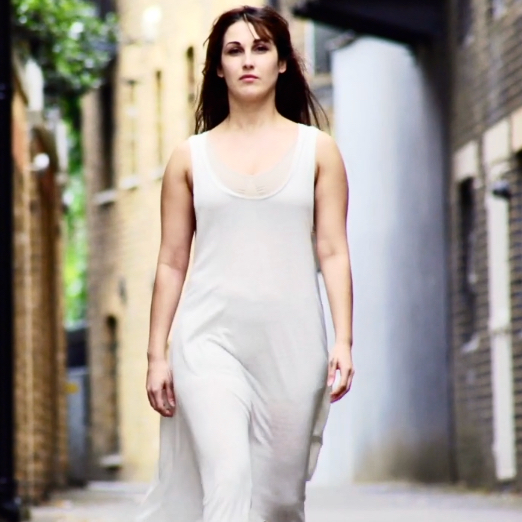 SoBo e.V. is a registered charity (in formation) in Mannheim, Germany, that works alongside SoBo Productions and its artistic vision. Our ambition is to make contemporary dance accessible to all through the production of integrative and inclusive work that challenges preconceptions about the body and our existence in this world. The charity was equally created to inspire young people to invest their time and energy in their physical and spiritual selfs through the art of movement, as well as understand and develop a greater empathy toward others.
In times where we are placed on a distance to each other, there is a big need in nurturing our inner aliveness to feel the connectedness between us on a much vaster energetic level. We believe that this is only possible through a creative process – breath, movement, sound – igniting a conscious awareness of our powers as a collective.
The central aim is to work with underprivileged people, schools and communities, particularly focusing on rather current and vital matters such as integration, inclusion and education.
To sustain our ambitions and be able to bring to life such projects we rely on the support of charitable trusts and foundations which make a vital contribution to the work that we do. We are grateful for any support that may come our way!